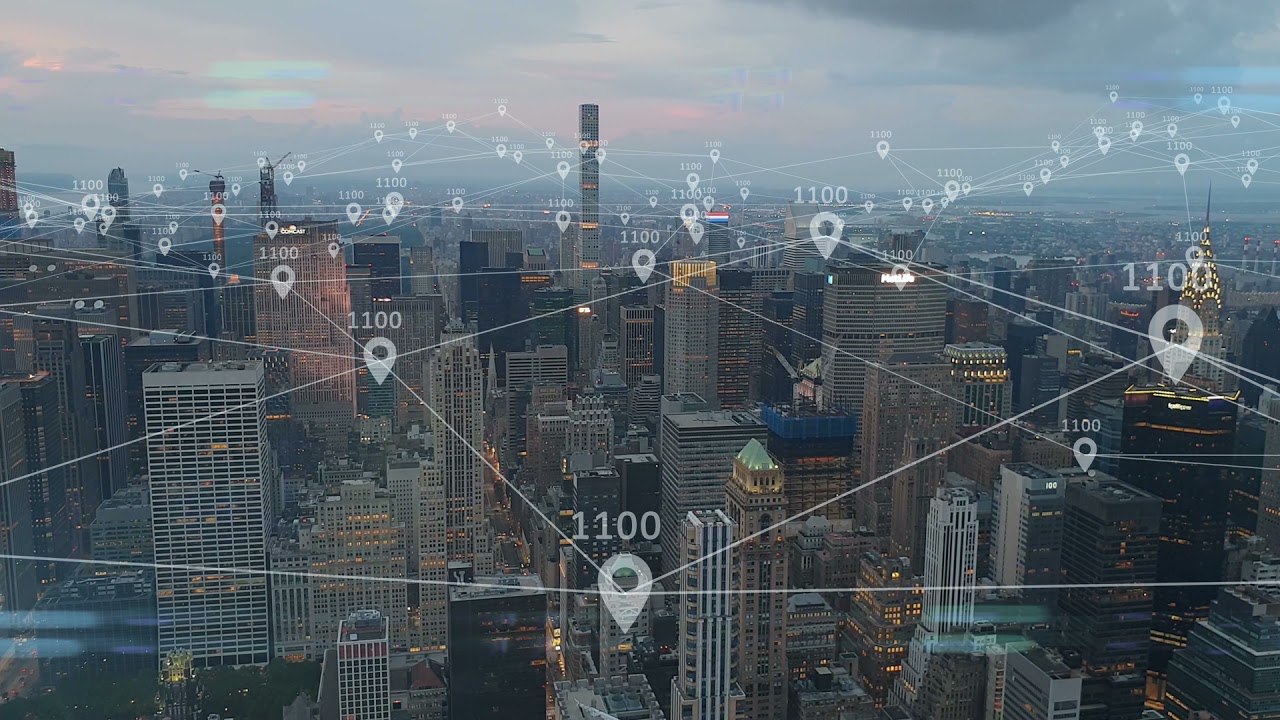 Video can't be displayed
This video is not available.
working with you to build your smart city
We provide our customers with proven and future-ready resource solutions to realize the full potential of the smart city transformation
ami without the infrastructure
From advanced metering technology and distribution automation to renewables and energy storage, we have the services and technology to bring your grid into the Smart City Digital Age. Our fully-managed infrastructure-free AMI solution provides a plug-and-play network.
Aquacell, THE IOT ENDPOINT
Demands on the resource management grid edge are constantly changing, requiring communication devices that move beyond traditional capabilities. Metrics' has recently introduced a new generation of IoT grid sensors and endpoint devices benefitting utilities and their customers.
Customers today want flexibility and insight for resource management, and utilities need to protect and identify revenue streams. Our customer engagement solutions open a channel of communication to the end-user empowering them.
Over 20 Years of Proven Technology Innovtion You Can Trust
We work to leverage our deep industry and solution expertise to help our customers be informed about our technologies and solutions to guide them to implement the best solutions.
With over 20 years of experience, we provide consistent, future-tested solutions that are focused on helping our customers to achieve their goals and objectives.
Our innovative infrastructure-free cellular AMI solutions and sensing technologies optimize operational efficiencies for our customers to allow them to focus on mission critical tasks.

Metrics deploys advanced metering infrastructure and other cutting-edge smart city solutions to help our utility customers improve their operations, manage their assets and lower their operating costs and provide better customer service.